IRONWORK
Atelier 85 has been forging its experience in ironwork for over forty years.  The area was created to respond to the needs of the Couvin region, which is highly developed in boiler-making and ironwork.  The area's clients now include Belgian companies in the metallurgy and car industries.
Subcontracting :
Our ironwork professionals can offer a variety of options for work with all metals :
Cutting (automatic service)
Piercing
Tapping
Folding
Grinding
Stamping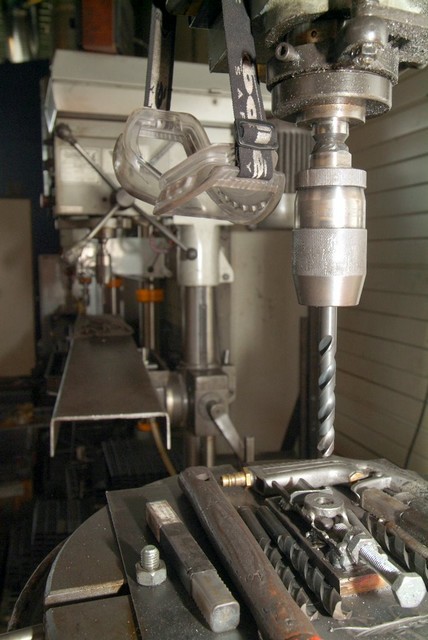 Semi-automatic
Tig
Arc
Blowtorch
Our special painting booth is where we put the finishing touches to our work.
Our creations
We put all of our 40 years of experience at your service and offer the design and creation of :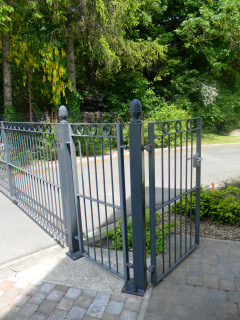 barriers

ramps

gates

window frames